Tewin is an exciting city-building project that will transform land in southeast Ottawa into a sustainable, connected and complete community founded on Algonquin values. The Algonquins of Ontario, along with the Taggart family, are proud owners of this land. We are calling the land Tewin (pronounced "Tay-Win"), which means "home."
The Tewin community is both a natural evolution for Ottawa and an entirely new kind of opportunity. By protecting the natural environment and championing a holistic approach to planning and design, Tewin will become a community created by the Algonquins of Ontario, in partnership with the Taggart Group – it will become Ottawa's true contemporary complete community. Tewin has the potential to accommodate between 35,000 and 45,000 residents along with thousands of jobs, and will serve as a model for healthy, innovative, and integrated development. It is an inclusive community for everyone, with affordable housing thoughtfully incorporated into the design. Development of the lands will fulfill a range of Ottawa's strategic city-building and growth objectives, as described below.
The Tewin Vision
Now is the time for Ottawa to be bold, and embrace the creation of a new community based on Algonquin practices and teachings, to set a global example of sustainable community development, to enable the Algonquins of Ontario to more fully participate in the growth of the city, and to demonstrate the value of centering Algonquin practices in a large-scale, future-focused project.
The opportunity at Tewin is unprecedented in the Canadian and international context, presenting the City of Ottawa with a chance to create one of the world's most innovative, respectful, and sustainable new communities.
Anchored in Algonquin values and wisdom
As major landowners, the Algonquins of Ontario are the leaders of the transformational Tewin project. Tewin supports capacity-building and delivers wide-scale socioeconomic benefits for the Algonquin people.
Algonquin history, culture, and voice will be a foundational element in the consultation, planning, design, and development of Tewin. Algonquin teachings will be embodied within the community design process to help create a place that is healthy, respectful, sustainable, and connected to the earth. Tewin will be a place that the Algonquin people see themselves reflected in.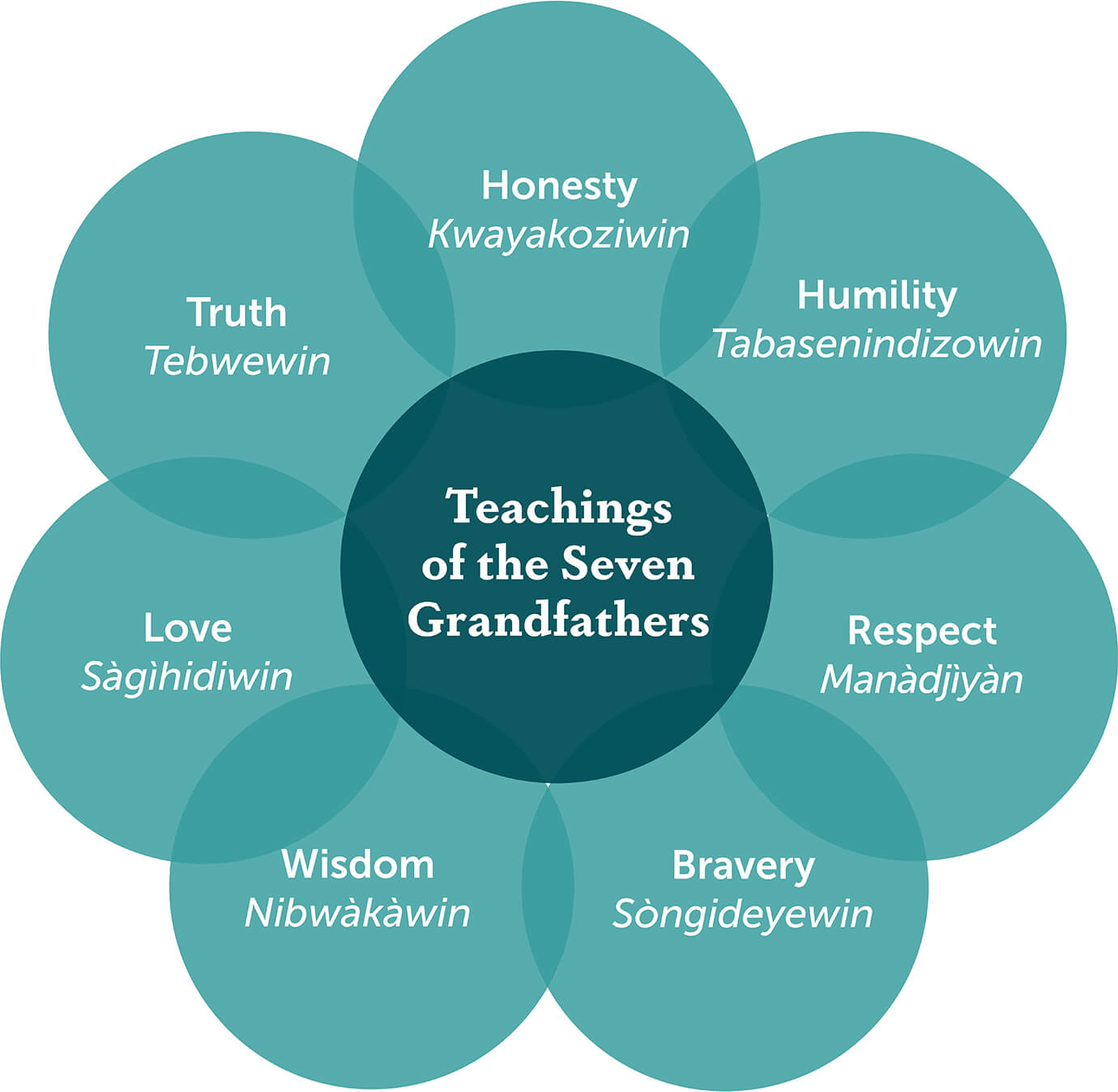 Using One Planet Living as a framework for development
The One Planet Living framework will ensure that Tewin is developed in a way that fosters social, environmental, and economic sustainability. A One Planet Action Plan will be created to guide the community's design, construction and operations. Tewin will be a community rooted in Algonquin respect for the earth, driving towards a better future for people and the planet. Find out more about One Planet Living at: https://www.bioregional.com/one-planet-living.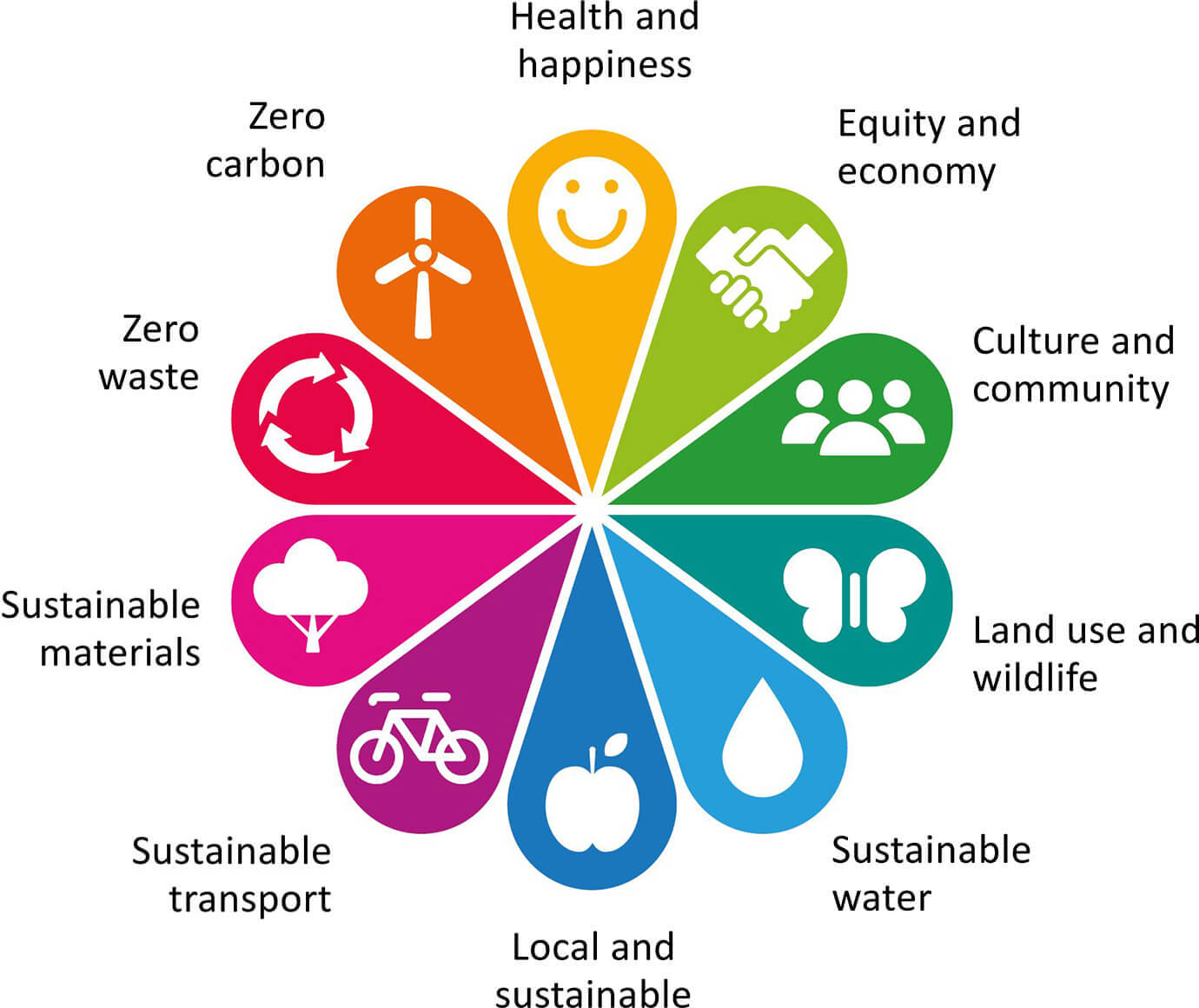 A community that brings Ottawa's 5 Big Moves to life
Tewin is an opportunity to bring the 5 Big Moves of Ottawa's new Official Plan to life. Growth at Tewin will align with and implement the cross-cutting policy objectives of the 5 Big Moves as they pertain to Growth Management; Mobility; Community and Urban Design; Climate, Energy and Public Health; and Economic Development. By realizing the policy objectives of the 5 Big Moves, Tewin will be sure to deliver a healthy, vibrant, livable, inclusive, mixed-use, transit-oriented, and prosperous community.
In keeping with the 5 Big Moves, Tewin will: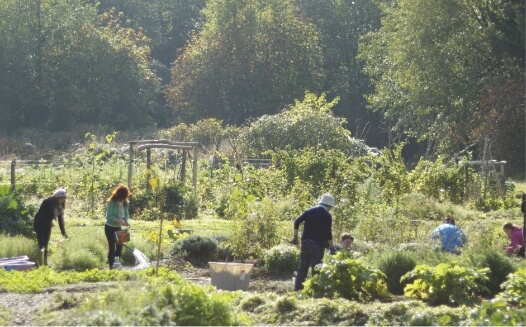 Protect agricultural lands and natural areas for future generations
Development at Tewin will help Ottawa accommodate future population growth, while preserving Ottawa's Greenbelt and protecting valuable Agricultural lands within the city. In addition, some 600 hectares of natural heritage lands at Tewin are proposed to be protected through a Natural Land Trust, connecting to and functionally extending the Greenbelt. Easy access to nature will be a defining characteristic of life in Tewin.
Create a new 15-minute community that will become a model for smart growth
The vision for Tewin is premised on the creation of a complete new urban node at the centre of a dynamic and inclusive mixed-use 15-minute community. Supporting between 35,000 and 45,000 new residents and thousands of jobs, Tewin will serve as an unprecedented model for smart, compact, and integrated urban growth. Tewin will demonstrate how a new community can provide a wide range of housing types and make efficient use of available sewer capacity and infrastructure systems.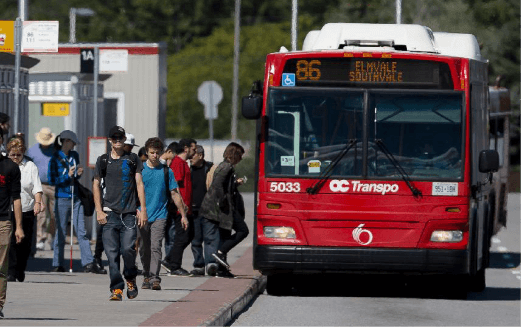 Integrate with transit from the start
From Day One, high quality transit service will enhance connectivity within the community and will link Tewin with the broader transit network. Importantly, transit at Tewin will be funded by new development within the community and will not impose any additional costs on the Ottawa taxpayer.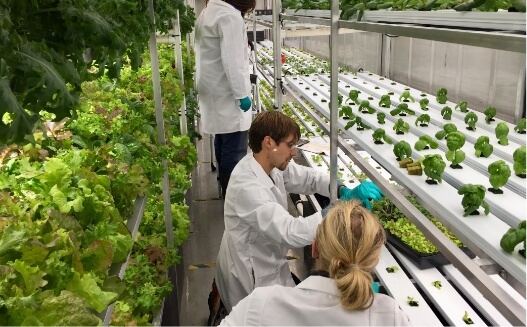 Embed jobs and support the new economy
Designed as a digitally-connected and innovative community, Tewin will support job growth, industries, and working arrangements that will propel the economy of the future. With embedded transit and direct proximity to Highway 417, Tewin can support employment growth within the community and access to a full range of jobs within the broader city.
Now is the time for Ottawa to be bold, to allow for the creation of a new community based on Algonquin practices and teachings, to set a global example of sustainable community development, to enable the Algonquins of Ontario to more fully participate within the growth of the city, and to demonstrate the value of centering Algonquin practices in a large-scale, future- focused project.
The time for Tewin is now.
The Partners

The Algonquins of Ontario (AOO) are on a journey of survival, rebuilding and self-sufficiency – a journey of reconciliation. This journey began nearly 250 years ago when the first Algonquin Petition was submitted to the Crown in 1772.
Algonquins have lived in present-day Ontario for thousands of years before Europeans arrived. Today, the AOO are comprised of ten Algonquin communities. These include:
Antoine
Ottawa
Snimikobi (Ardoch)
Whitney and Area
The ten communities are represented by sixteen Algonquin Negotiation Representatives (ANRs) who are elected by Algonquin Voters for three-year terms. The ANRs include the Chief and Council of the Algonquins of Pikwakanagan First Nation and one representative from each of the nine other Algonquin communities.
Based on a Protocol signed in 2004, these communities are working together to provide a unified approach to reach a settlement of the Algonquin land claim.
Tewin is not just a business deal for the Algonquin People in Ontario. Tewin reminds us that we are home in our Traditional Territory and that we can take our place with assurance. It is about making a place that reflects the spirit and values that have always sustained who we are and who we will be. Tewin is an invitation to all to come to a way of life that seeks to balance relations with each other and Mother Earth.

Lynn Clouthier

,

The roots of the Taggart Group of Companies date back to the early 1940s when Harold Taggart started building homes in the west end of Ottawa. After recognizing an opportunity in servicing the land for new home construction, Harold decided to start a construction company specializing in infrastructure. He founded Taggart Construction in 1948. With enthusiasm, hard work, and a dedicated team of employees, Taggart Construction flourished and provided the momentum needed for the continued growth of the Taggart Group of Companies. Harold's children and grandchildren have since joined the business, adding new companies and expanding the scope of services offered.
When you select the Taggart Group, you are unlocking the power of four experienced companies, each with its own proven record of success: Doran Contractors Limited, Tamarack Homes, Taggart Construction Limited, and Taggart Realty Management. Together, we offer a high level of quality that comes from deep knowledge of and experience in commercial, industrial, and residential construction, land development, and property management.
At the core of every Taggart company is a teamwork ethos. We take great care in our hiring processes and staff training to ensure that employees work well with clients, partners, and each other. With over 600 employees, we enjoy a strong reputation for technical expertise, integrity, and cooperation.
The Taggart family is honored that the Algonquins of Ontario selected us to be their partner in this important project. We are working together to build a future-oriented, highly sustainable new community. Tewin begins and ends with the values and presence of Algonquins of Ontario and will set a high-quality precedent for how new communities can be developed in Canada.

Michelle Taggart

,